Sale: 50% OFF Your First Order of Vector Art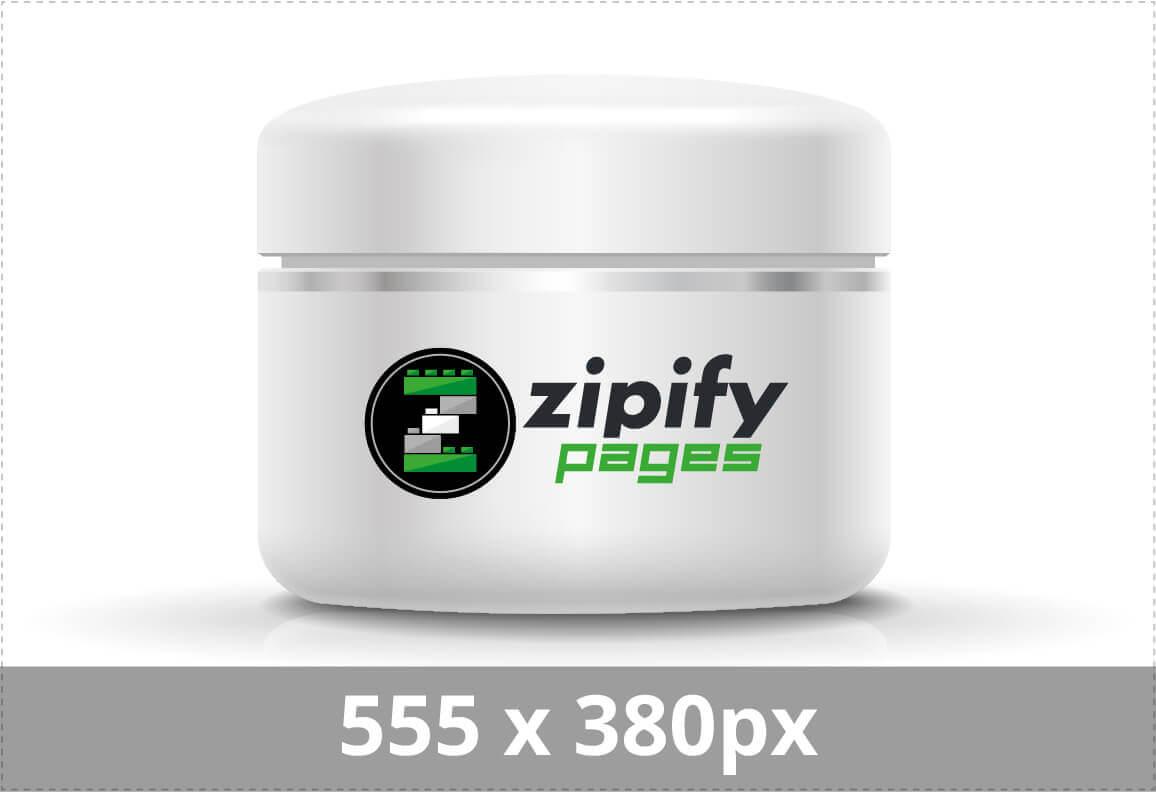 Printing High Quality designs on promotional products.  Printable images must be in a clear vector format free of any pixilation in order to produce a high quality end product.
Total Ink Solutions now offers a new full time art department headquartered in the USA for all of your design and vectorization needs. 


Experts in photoshop, illustrator & Corel Draw
Next Day Service - Standard
Full rights to your imagery
Based in the USA
For a limited time  only we are offering 50% off your first order of Vector art of simple, complex or super-complex images.
Why Choose Total Ink Solutions For Your Custom Art Needs:
Total Ink Solutions is a leading provider for screen printers, DTG printers, Etsy store owners, crafters and more for over 10 years.  We understand what you need to produce high quality work to keep your customers happy and coming back to you for more.
We also understand that not every business owner has the time to master the complex programs like Photoshop, Illustrator & Corel.
That's why we hired and trained a full time team of experienced graphic design artists to help you turn those blurry iPhone photos, business cards, (or a napkin masterpieces) from your customers into a work of art fit for any print job...in less than 24 hours.
How Does it work?
Total Ink Solutions can transform any image into a print quality vector file in less than 24 hours, and all it takes are 3 easy steps...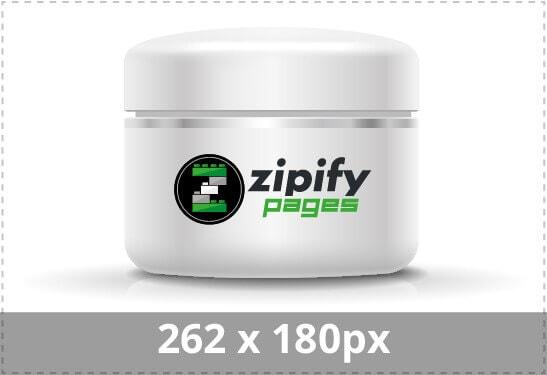 Step 3: Print, Profit & Enjoy
In 24 hours you will receive the completed files straight from our art director.  You can communicate any changes, revisions or select from a variety of custom printing options to truly make your design come to life.  From here you can do whatever you want with your art. Print it, sell it, frame it...just make sure you tag us on Instagram with the finished product :)
Get Started Now!
Select a package below based on your original art file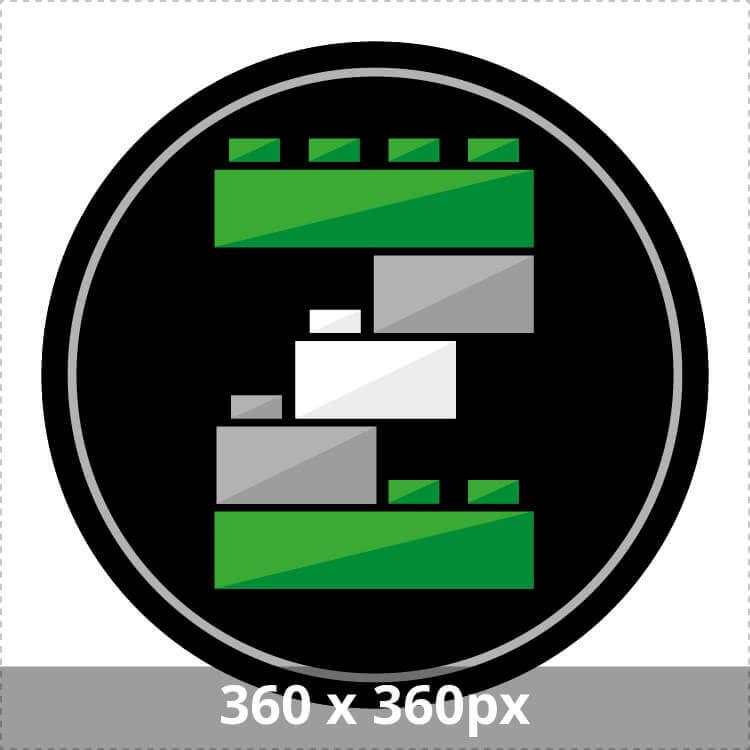 Simple
Defined as "line art" with no half tones and minimal geometric shapes throughout the design.  The original art file is of decent quality but highly pixelated.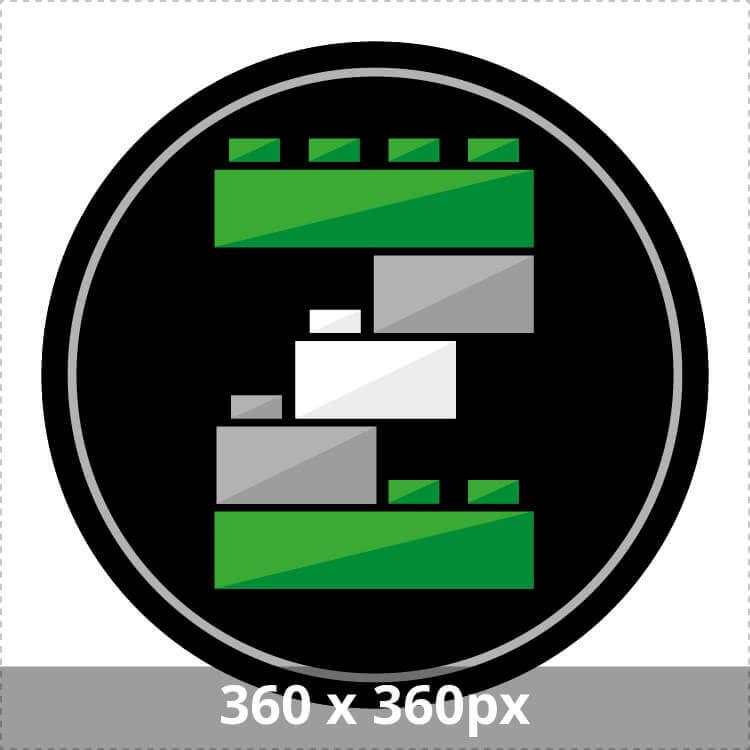 Complex
Complex art may have multiple effects such as shading, half tones, raster images, font and multiple geometric shapes and patterns throughout the design.

Frequently Asked Questions
Why do I need a vector image?

CICO Printing requires much finer detail, or higher resolution than a computer monitor does, and so the use of vector images wherever possible is critical for printing a clear and sharp image on fabric.


How long does it take to get my images back?

Our art team works every day to make sure you receive your art within 24 hours from when you click send.  You will be assigned a personal project manager who will keep you updated every step of the way. **same day upgrade

Do I own the images after you finish the project?

Yes, you maintain ownership of any images you send to us to vectorize.  By ordering vector artwork Total Ink Solutions assumes that you have ownership or permission to reproduce the artwork in any capacity.

Can I make revisions to my images if I don't like something?

Absolutely you can.  You have unlimited revisions of the artwork you submit to make sure it's exactly where it needs to be for printing.

Have a question that wasn't answered here?

If you have any more questions, feel free to start a chat on our website and one of our customer success directors will be happy to help you with anything you need.